HALO 4 VOLUME 2 soundtrack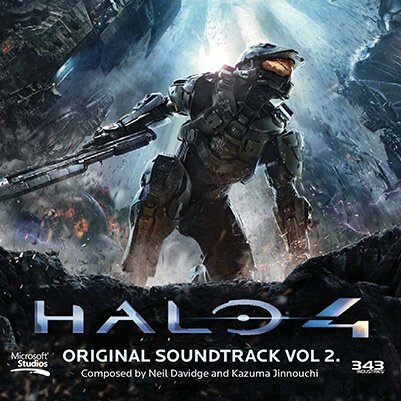 20 brand new tracks from the Halo 4 game including a new version of the iconic 'Never Forget'
1. Atonement
2. Gravity
3. Wreckage
4. Aliens
5. Kantele Bow
6. Pylons
7. Escape
8. Swamp
9. Push Through
10. Convoy
11. To Galaxy (Extended)
12. Lasky's Theme
13. Foreshadow
14. Cloud City
15. This Armour
16. Intruders
17. Mantis
18. Sacrifice
19. Never Forget (Midnight Version)
20. Majestic
special bundle of Halo 4 limited edition box set / Digital Volume 2
20 brand new tracks from the Halo 4 game including a new version of the iconic 'Never Forget'
- Original soundtrack CD includes 15 Tracks!
- Bonus remix CD of remix CD includes DJ Skee & THX, Gui Boratto, Sander Van Doorn & Julian Jordan, Apocalyptica, Caspa and more.
- 180 Gram, 12" Master Chief picture disk vinyl of remixes.
- Making of Halo 4 Music DVD and book that feature behind the scenes photos and, footage from the Abbey Road sessions, and Neil Davidge's production and composition notes.
- 12"X12" Halo 4 Art Print.
£34.99

VOLUME 2
Digital Download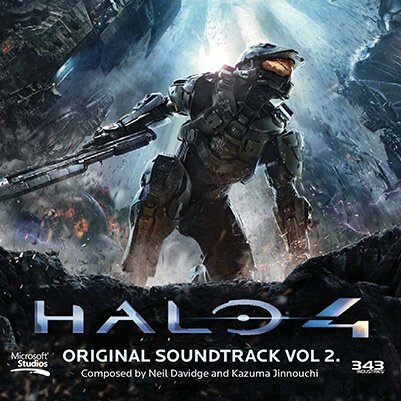 £7.99

ORIGINAL soundtrack
DIGITAL DOWNLOAD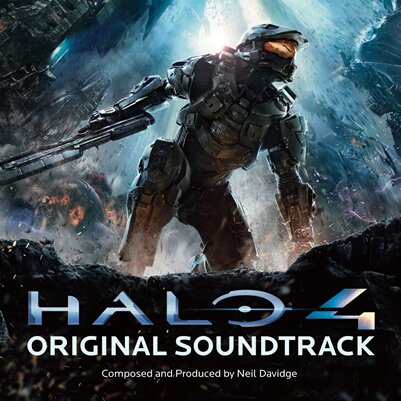 £7.99

About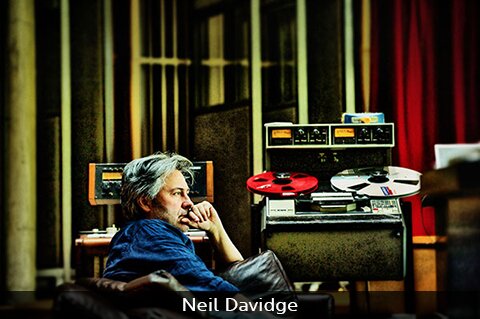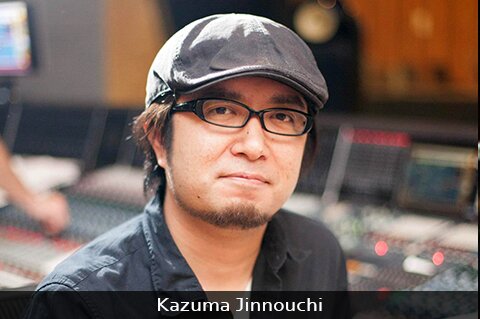 Halo 4 Original soundtrack Volume 2' features more stunning, expansive orchestral- electronic opuses which comprise a 20-track digital release, containing all the key themes from the game that we weren't able to include on the first volume. 11 of the tracks are composed and produced by Neil Davidge and a further 8 by Kazuma Jinnouchi.

Neil Davidge has produced and co-composed the last three internationally acclaimed Massive Attack albums, 100th Window, Mezzanine and Heligoland. Neil has also composed the score for the Warner Bros. movie "Push" and was additional composer on the recent "Clash Of The Titans" movie.

Kazuma Jinnouchi works for 343 Industries as a Composer and Music Supervisor for Halo 4. He is also known for his work on Metal Gear Solid 4: Guns Of The Patriots